Welcome to Catching Up With Tennis Pulse, a lot has transpired over the past two weeks. Djokovic seems to be deteriorating, while John Isner stood tall. And Kokkinakis beat the G.O.A.T, sorry to tell you that, mate.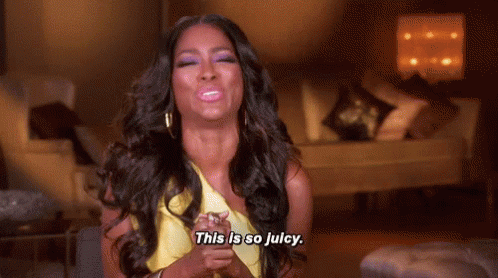 Miami Open Presented By Itau
The second ATP Masters 1000 event of the season, the Miami Open is flocked by thousands of fans and attracts the world's best male and female tennis players. Hosted at the Tennis Center at Crandon Park, the annual event will be relocated to the Hard Rock Stadium in Miami Gardens in 2019.
American John Isner proved to be the literal and figurative giant among men, as he bested number 4 seed Alexander Zverev 6-7(4) 6-4 6-4 in a captivating final that lasted over two hours. Isner not only won his 13th tour-level title, but also his maiden ATP Masters 1000 trophy in the process. Subsequently, the American became the oldest first-time winner of an ATP Masters 1000 event at 32 years, 11 months; dropping only one set in the process.
"To win like that in front of a crowd like that, with that atmosphere, you can't replicate moments like that," said Isner. "It was absolutely amazing. This tournament has so much history. All the best players have played here throughout the years. For Sascha and I to share the court in the last men's singles match ever here at this tournament is amazing. I never thought I would be in this moment considering how I was playing coming into this event."
Isner entered the tournament with a 2-6 record for the 2018 season, thus to classify his victory as improbable is an understatement. Nonetheless, the American rises 8 spots to equal his career high ranking of No. 9. He also reclaims his position as the highest ranking American, a position he lost to Jack Sock last year. Sock himself was eliminated in the third round by Croat Borna Coric.
Furthermore, Isner also joins a select few who have won singles and doubles ATP Masters 1000 titles in the same year (Rafael Nadal and Wayne Ferreira). The American won the doubles title at Indian Wells this year with compatriot Jack Sock.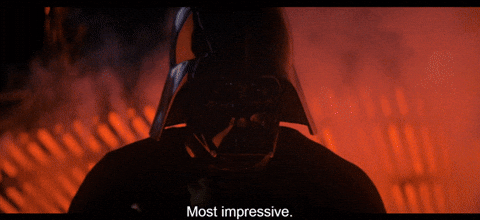 Alexander Zverev was seeking his 3rd Masters crown, after triumphs in Rome and Montreal last year. Despite a valiant effort, the young German came up short against his opponent. He exhibited impressive form by defeating Nick Kyrgios, Borna Coric and Pablo Carreno Busta en route to the final. Additionally, he rises up one spot to No. 4 in the ATP World rankings.
Six-time champion Novak Djokovic lost another opening round match, this time to Frenchman Benoit Paire 3-6 4-6. That's three consecutive losses for the former World number 1. Playing in his third tournament since Wimbledon last year; the Serbian has fallen short each time and seems to have lost his rhythm, and perhaps confidence.
"I mean, I'm trying, but it's not working. That's all. That's all it is," said Djokovic, after his loss to Paire. "I'm not feeling great when I'm playing this way. Of course, I want to be able to play as well as I want to play. Just it's impossible at the moment. That's all. I lost to a better player."
After having a minor medical procedure on his elbow after the Australian Open, Djokovic even proceeded to alter his service motion in an attempt to lessen the load on the troublesome elbow.
"I'm just in general trying everything I can. It is what it is. I'm not at the level that I used to be," Djokovic said. "I'm aware of that. I just have to obviously believe in myself and hopefully it will come."
Thanasi Kokkinakis pulled off the upset of the tournament and biggest win of his career, defeating three-time defending champion Roger Federer 3-6 6-3 7-6(4) in the second round. Ranked at No. 175, Kokkinakis became the lowest-ranked player to upset a World No. 1 since Lleyton Hewitt lost to World No. 178 Francisco Clavet; coincidentally also at Miami in 2003.
By virtue of that loss, Federer relinquishes the World No. 1 ranking to Rafael Nadal; who did not even participate in the tournament. Following this defeat, Federer elected to skip the entire clay-court season in preparation for the grass-court swing. The Swiss employed a similar tactic last year, which resulted in him winning a record eighth Wimbledon trophy.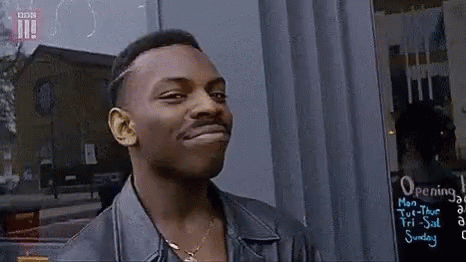 In other news, Juan Martin del Potro had his 15-match winning streak snapped by eventual champion John Isner in the semifinals. The Argentine had been undefeated since the Acapulco Open, claiming his first ATP Masters 1000 title at Indian Wells a few weeks later.
Third seed Grigor Dimitrov finally overcame his opening round jinx, this time falling in the third round to Frenchman Jeremy Chardy in straight sets. Canadian Milos Raonic lost to del Potro in the quarterfinals, whereas North Korean sensation Hyeon Chung fell to Isner at the same stage. Second seed Marin Cilic also lost to Isner in the fourth round.
One would think that this injury-plagued season would offer less in terms of quality, but these superstars continue to prove us wrong as they compete at an insanely high level. It's only a matter of time before someone else replicates the actions of John Isner and claims their maiden ATP Masters 1000 trophy.
As we bid Crandon Park farewell, I leave you with a parting gift in remembrance of it's last stand. Hurrah!
Be sure to leave any comments or thoughts below and please follow us for more ATP World Tour coverage at www.tennis-pulse.com