Welcome to this week's edition of Catching Up With Tennis Pulse, and just as the sky is blue; Rafael Nadal continues to demonstrate why he's the undisputed king of clay.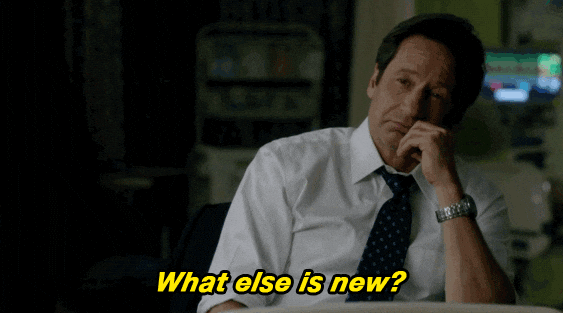 Rolex Monte-Carlo Masters
Being the first of three ATP Masters 1000 events to be held on clay, the Monte-Carlo Masters attracts the world's best tennis players, all vying for the opportunity to finish runner-up to Rafael Nadal. The Spaniard has maintained a stranglehold on the title, becoming the first player to win a record 10 titles at the (or any) event in 2017. Triumphant from 2005-12, then 2016-2017, his dominance was temporarily interrupted by Novak Djokovic (2013, 2015) and Stan Wawrinka (2014). I guess Nadal really enjoys playing there.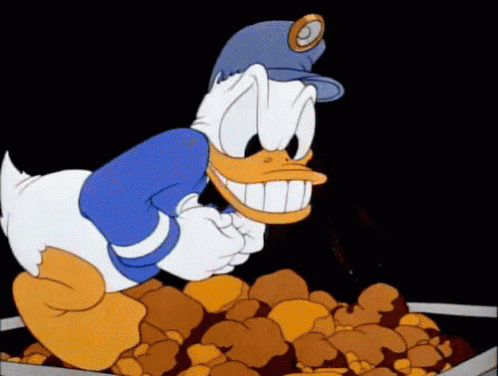 Having breezed through to the final without dropping more than 5 games, the World No. 1 faced a resurgent Kei Nishikori. The Japanese star had been dealing with injury towards the end of 2017 and to begin the 2018 season. Being unseeded, not many would have expected the him to advance to his fourth Masters 1000 final.
However, Nishikori displayed the tenacity and skill that saw him rise as high as No. 4 in the rankings. He overcame tough resistance from Tomas Berdych, second seed Marin Cilic and third seed Alexander Zverev in the semifinal, dispatching of each in three grueling sets. His reward? Rafael Nadal in the final, as the defending champion brushed past Grigor Dimitrov in the other semifinal.
Nishikori was no match for the king of clay, as Nadal triumphed 6-3 6-2 in 1 hour 34 minutes to win an unprecedented 11th title. Additionally, the Spaniard now stands alone with 31 ATP Masters 1000 titles to his name, breaking the tie he held with Novak Djokovic who owns 30.
"Of course it is a special day for me." Nadal said post-match. "Winning again this title here in Monte-Carlo means a lot, especially because it is the first tournament in the year that I finished. To have the victory in a Masters 1000, especially in Monte-Carlo, that for me is one of the most important ones in terms of personal feeling and in terms of history of our sport. I am very excited and very happy for everything."
Nadal is now 11-1 this season, with his lone loss going to Marin Cilic in the quarterfinals of this year's Australian Open. The Spaniard did skip Indian Wells and Miami, a wise decision on his part as he was at his devastating best in Monte-Carlo. Claiming his 76th career title, he also retains his spot as World No. 1, a position he has now held for 170 total weeks.
Nishikori, on the other hand, rises up fourteen spots to No. 22. The Japanese star looks to have recovered from the wrist injury that derailed his 2017 season and is looking forward to improving his level of play as the season progresses.
"This week is going to help a lot with my confidence," revealed Nishikori. "I think I've been playing well this week, and I think I'm almost there, at my top level."
Nishikori will compete at the Barcelona Open this week, where he has been drawn in the same quarter as Rafael Nadal and Novak Djokovic. The latter accepted a wildcard entry into the event and looks to finally have rediscovered some of the form that saw him dominate the ATP Tour a few years ago.
Djokovic entered Monte-Carlo on a three-match losing streak, but quickly dispatched of compatriot Dusan Lajovic in the opening round 6-0 6-1. He went on to defeat in-form Croat Borna Coric before falling to fifth seed Dominic Thiem 7-6(2) 2-6 3-6 in the third round.
"A lot of positives in this tournament. Three matches played. The last two matches have been almost two and a half hours, today three sets obviously against one of the best players in the world, especially on clay," Djokovic said. "I've played some great tennis… Still some ups and downs. But every match here in Monte-Carlo had some periods of brilliance and the tennis that I really enjoyed, I wanted to play. That obviously gives me a lot of positive energy for what's coming up."
It is indeed an encouraging sign that the two-time former champion accepted a wildcard to Barcelona soon after his loss. This proves that Djokovic is eager to make up for lost time and build his confidence on the court.
Furthermore, the Serb claims that he doesn't think about his surgically-repaired right elbow as much, stating that he played without pain during the tournament. Additionally, he has reunited with his former coach, Marian Vajda; and the two will work together throughout the clay-court season.
With the clay-court season now in full swing, Barcelona and Budapest are next on the itinerary. Nadal clinched a record 10th title in Barcelona last year, and he will likely make it 11 by the week's end. Being in the same quarter as former champion Nishikori (2014, 2015) and Djokovic should make for some enticing match-ups and interesting speculation, but Nadal isn't losing at home.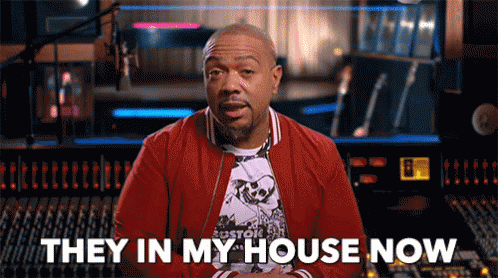 Do you think Nadal will remain undefeated throughout the clay-court season? Just how far can Novak Djokovic go in his return to the professional tennis circuit? Leave your thoughts and comments below and be sure to follow us on www.tennis-pulse.com.